Technician Advancement At Lester Glenn Ford

Lester Glenn Auto Group Technician Advancement Program


Lester Glenn Auto Group prides itself on recruiting, hiring and retaining a team of dedicated and skilled individuals whose number one goal is to take care of our customers. We believe in a built-from-home philosophy regarding employee advancement - a philosophy that has paved the way for our team members since 1956.
As a Lester Glenn team member, our employees are provided with numerous internal opportunities for advancement - whether that be in their current path, or on a new path within our organization. With more than 60 years in operation and more than 1000's of years of combined experience amongst our 500+ employees, some may say we've seen it all. However, we know that there is always more to learn.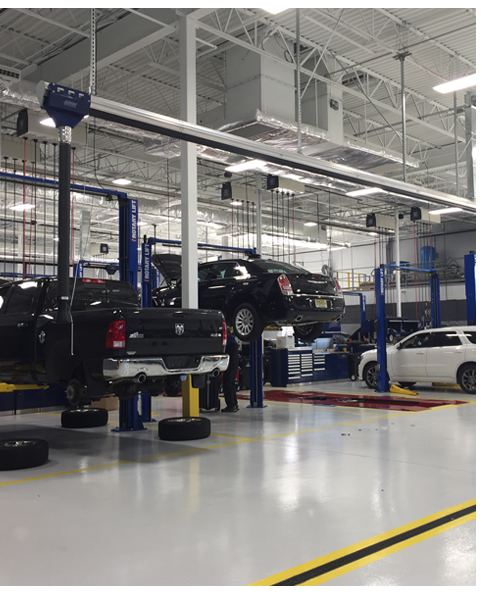 That's why we believe in continued on-the-job learning, training and certifications to ensure our team stays relevant to our industry, as well as ahead of our customer's expectations. This is true for all positions, but increasingly important for our automotive technicians. Manufacturers continuously enhance technology and safety features in vehicles, as well as make general mechanical improvements to improve efficiency. As these new and improved vehicles enter the market and your homes, we need to ensure our team of technicians are ready to help maintain and repair these vehicles when needed.
Lester Glenn Auto Group proudly provides our technicians opportunities for training and professional development through certification courses and on-the-job mentorship. Technicians that are interested in participating in the advancement program will also qualify for the Lester Glenn Technician Tuition Reimbursement Program. Our Tuition Reimbursement Program helps support our technicians who are eager to continue their education through one of the approved technical schools in our area.
It is incredibly exciting to witness our employees advance together as a team, all with the common goal of doing more for our customers. With each step in the training program, our technicians advance their knowledge and abilities and earn certifications allowing them the opportunity to provide a greater scope of work to our customers.
We celebrate and congratulate the automotive technicians on our team who have recently graduated to the next level in their career. Their personal and professional advancement is a testament to their dedication to their craft, ambition for learning and hard work, as well as their determination to grow.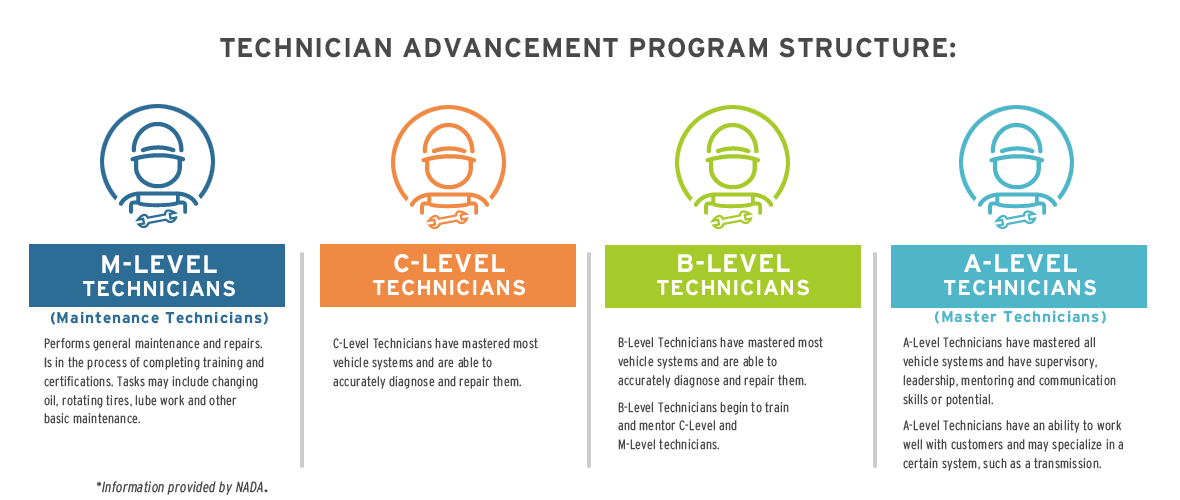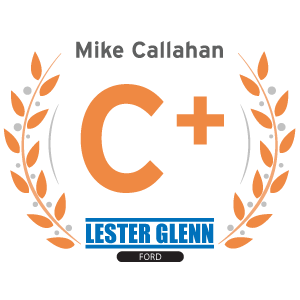 Mike Callahan
Graduated to C+ Technician at Lester Glenn Ford