Lester Glenn Ford Commercial Vehicle Center | Commercial Vehicle Body Types | Upfits | Ocean, NJ

Every business is unique. If your business is in need of a vehicle, it's important to find the right vehicle and right vehicle body to help improve your day-to-day operations. Lester Glenn Ford is proud to provide Ocean and Monmouth County with a huge inventory of commercial vehicles, as well as the ability to fully customize your vehicle to create the exact vehicle you envisioned for you and your business' needs.
When you do business with Lester Glenn Ford, your business and your customers are important to us. Our Commercial Vehicle Department is available to answer any and all of your questions, as well as help walk you through the vehicle selection process. Contact them today at (877) 836-4289! 
Scroll down to learn more about the commercial vehicle bodies we offer at Lester Glenn Ford:

Landscaper Body
From moving lawn equipment, to hauling stones, dirt and shrubbery, Lester Glenn Ford is here for all of your landscape jobs!
Choose from a selection of various landscape bodies and find the right fit for your business.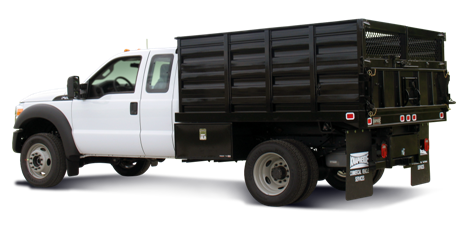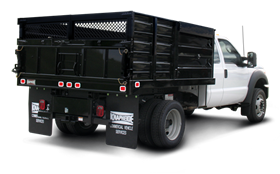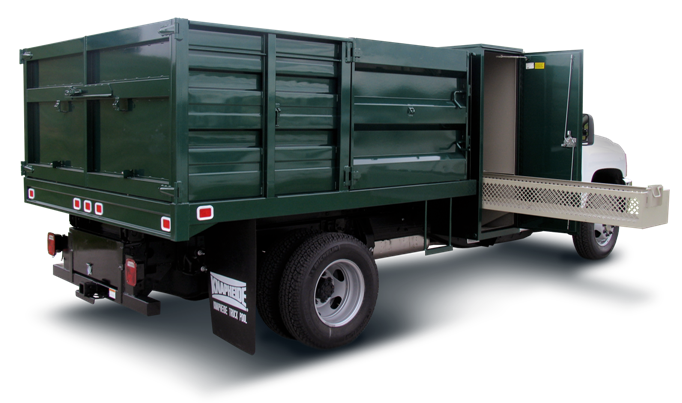 Dump Truck Body
Haul more for less at Lester Glenn Ford! We are proud to offer an array dump bodies ready to keep your business on the move, featuring a large selection of heights, lengths and capacity to choose from. You'll be on the road and hauling in no time!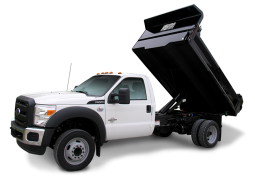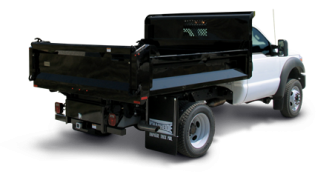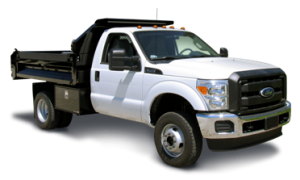 Racks / Stake Truck Body
Whatever the application or need, our selection of racks / stakes will be sure to fulfill your company's needs.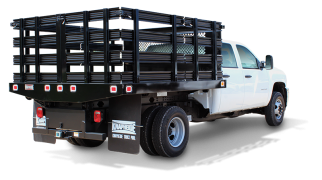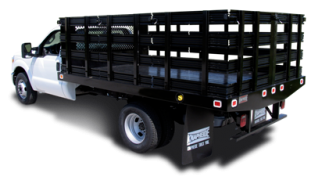 Service Truck Body
Offered in both open & closed formats, service bodies provide storage for all the equipment you need to bring with you on the job. Service bodies help with organization as well provide peace of mind as all equipment is safe from the elements & properly secured.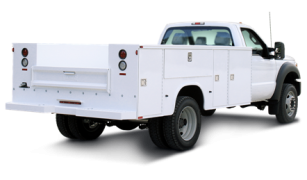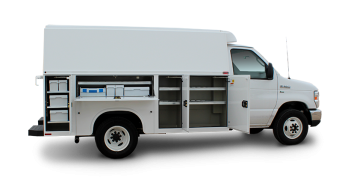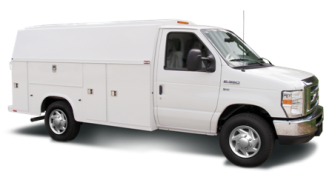 Other Vehicle Upfits Available
Don't see the body style or upfit that would best suit your business? Don't worry, we have many more available, like the ones below!
Need something more specific? Our Commercial Vehicle Team will be able to find you exactly what you need!
Truck Body Upfitters
We make it easy to upfit your Ford vehicle. After all, you have enough work to do. We know how busy our commercial truck and van owners are. So we make it as convenient as possible for you to upfit your Ford vehicle to fit your business needs exactly. We work with a number of Ford-authorized upfitters which means you'll get the right upfits and precise installation you need for your business!

Stahl


Adrian Steel



Dejana



Knapheide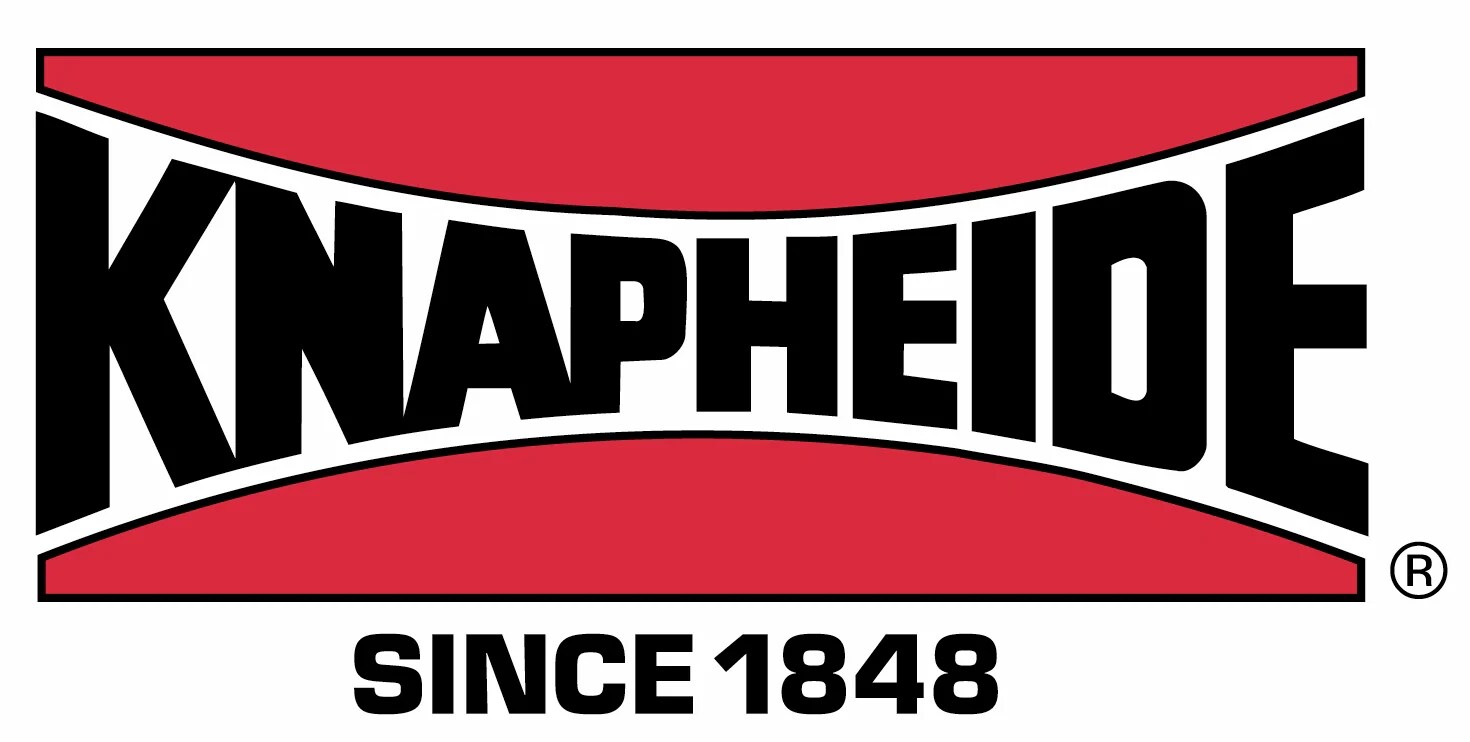 Rugby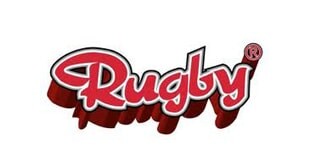 Reading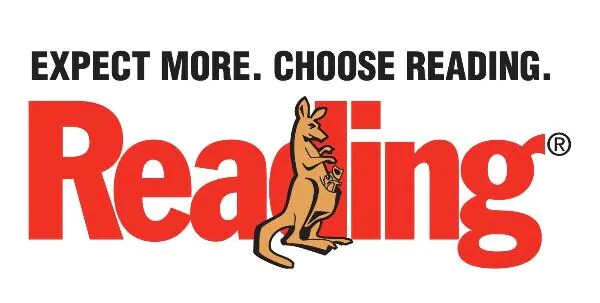 Morgan


Contact Our Commercial Vehicle Department
* Indicates a required field