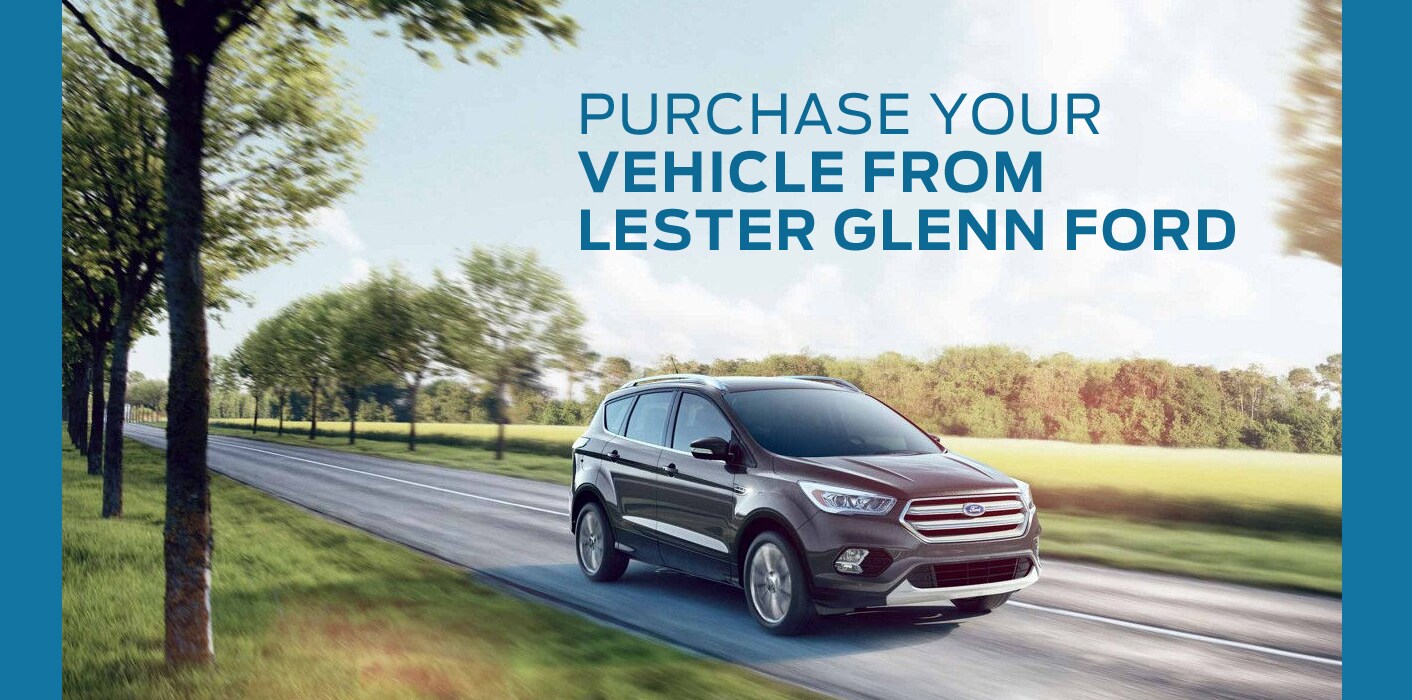 Purchase Your Vehicle from Lester Glenn Ford
With the Red Carpet Lease, you have the option to purchase your lease vehicle at lease-end. When you purchase your vehicle you are not responsible for Excess Wear and Use or excess mileage charges. Follow these simple steps to help ensure a smooth and convenient vehicle purchase. See how easy it is to own your Ford and go further.
Contact Lester Glenn Ford

Talk with your Ford Dealer about:
Your vehicle purchase options




The final purchase price, including taxes and other charges




Your appointment to purchase your lease vehicle on or before your scheduled lease-end date
Purchase your Lease Vehicle

Purchase your vehicle from Lester Glenn Ford at lease-end. To fulfill your lease obligations, you'll need to:
Satisfy any remaining financial obligations




Facilitate lease-end requirements, such as reviewing and signing the Odometer Statement (required by federal law)




Complete your vehicle purchase transaction
       

     

*Please note: Failure to complete lease-end transactions by your lease-end date could result in additional charges as described in your Red Carpet Lease Agreement.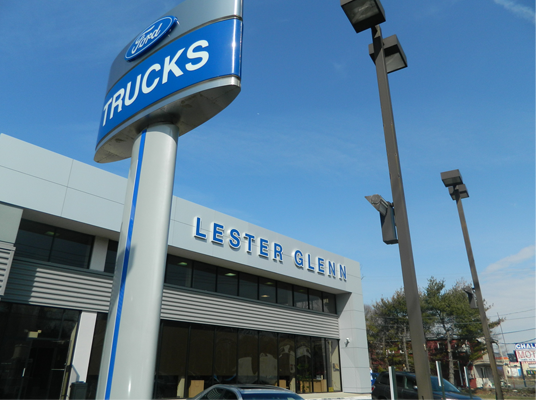 Lester Glenn Ford Is Here To Help!
The team at Lester Glenn Ford are experts at helping customers buy out their lease. If you have any questions about how to purchase your lease, what financing rates are available, what requirements you need to meet and how to work with your current bank, we recommend you reach out to our team.
A member from our team will be happy to help streamline your purchase from start to finish and ensure all steps are taken and all requirements are properly met for you to drive off as the owner of your Ford vehicle!
Schedule a time to meet with our team today and review all of your options.