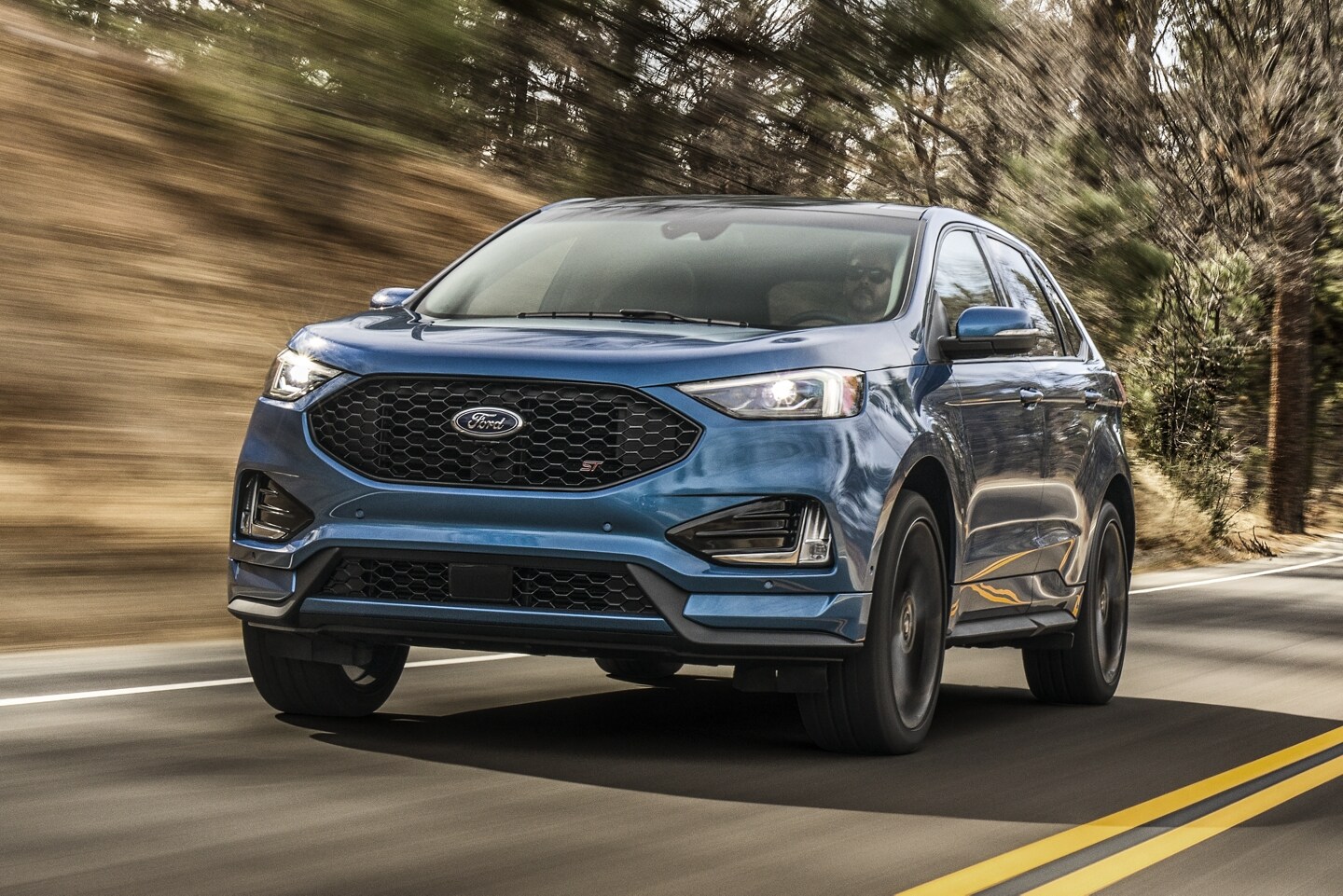 If you know you want a new SUV but aren't quite sure which one to buy, you need to figure out exactly what amenities you would like it to have. And if power, comfort, and state-of-the-art features are important to you, the 2020 Ford Edge is worth taking a close look at.
2020 Ford Edge Details 
The 2020 Ford Edge comes with a turbocharged 2.0-liter, four-cylinder engine that produces 250 horsepower. If you go with the ST trim, you will get a twin-turbocharged 2.7-liter V6 engine that generates 335 horsepower. Whichever engine you choose, it will be paired with an eight-speed automatic transmission. The 2020 Ford Edge has great acceleration, especially with the V6 engine, so getting up to speed quickly is never a problem. It also has an excellent suspension system that will soak up the road imperfections you may encounter in and around Eatontown.